CMD Architecture: We Bring Your Vision To Reality
CMD Architecture: We Bring Your Vision To Reality
CMD Architecture: We Bring Your Vision To Reality
Comprehensive San Francisco Residential Architecture
CMD Architecture specializes in residential remodels and new construction throughout Northern California. CMD Architecture offers comprehensive architectural services from design through construction oversight, and expertise in navigating the planning and building permit approval process. Our design approach is practical, yet innovative, with strong conscientiousness toward historic preservation and restoration, disabled access, and budget constraints.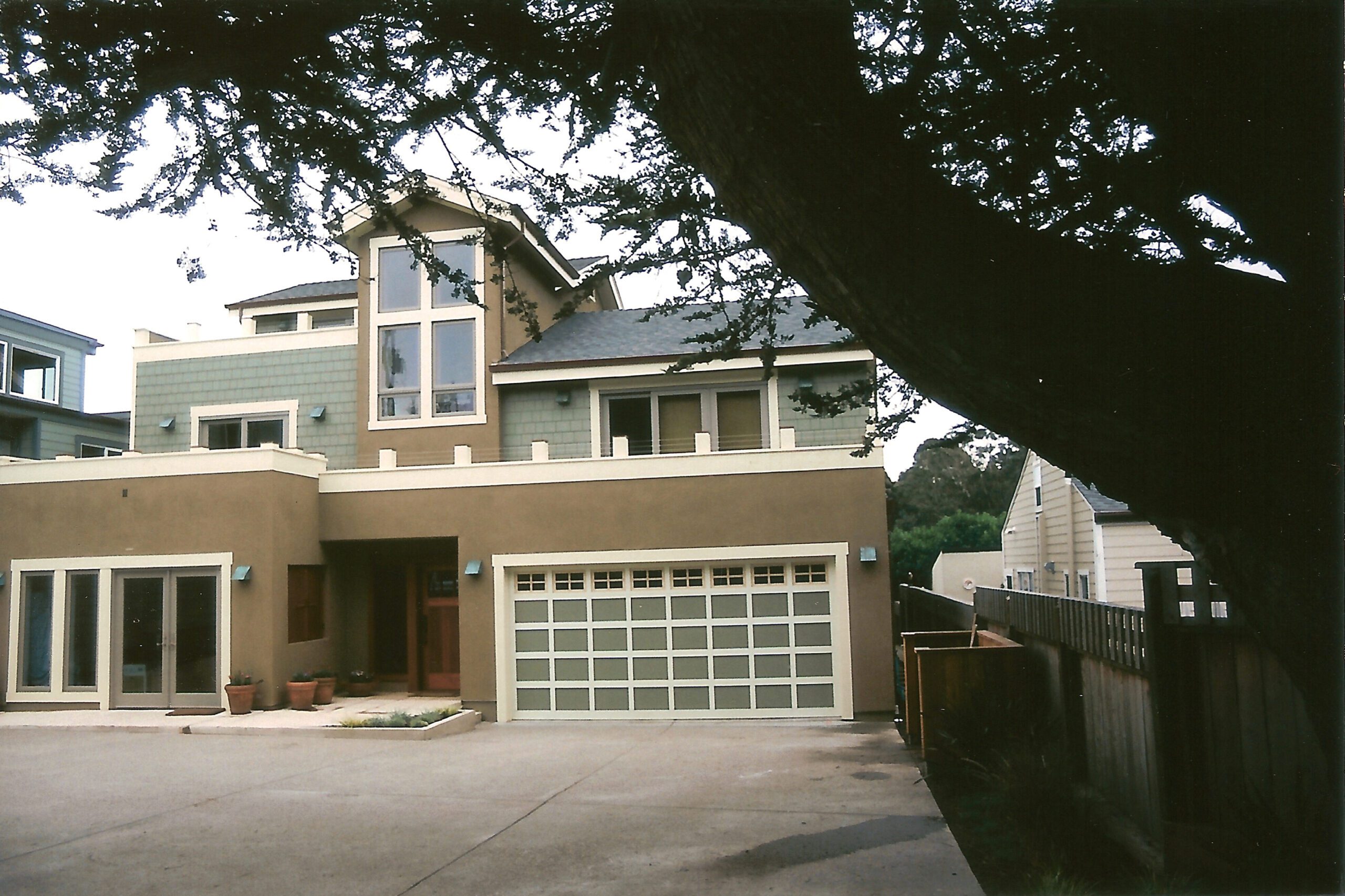 Our new home designs begin with assessing the client's requirements, ideas, and tastes. We incorporate green building concepts not only in the products we specify but also in the design itself. Our approach is to design spaces that meet the needs of the occupants throughout the various stages of their lives to create a forever home.
We pride ourselves in providing creative designs and a high degree of communication and collaboration from the beginning to the end of your project. Our attention to detail, combined with our experience will bring your ideas to life and transform your home.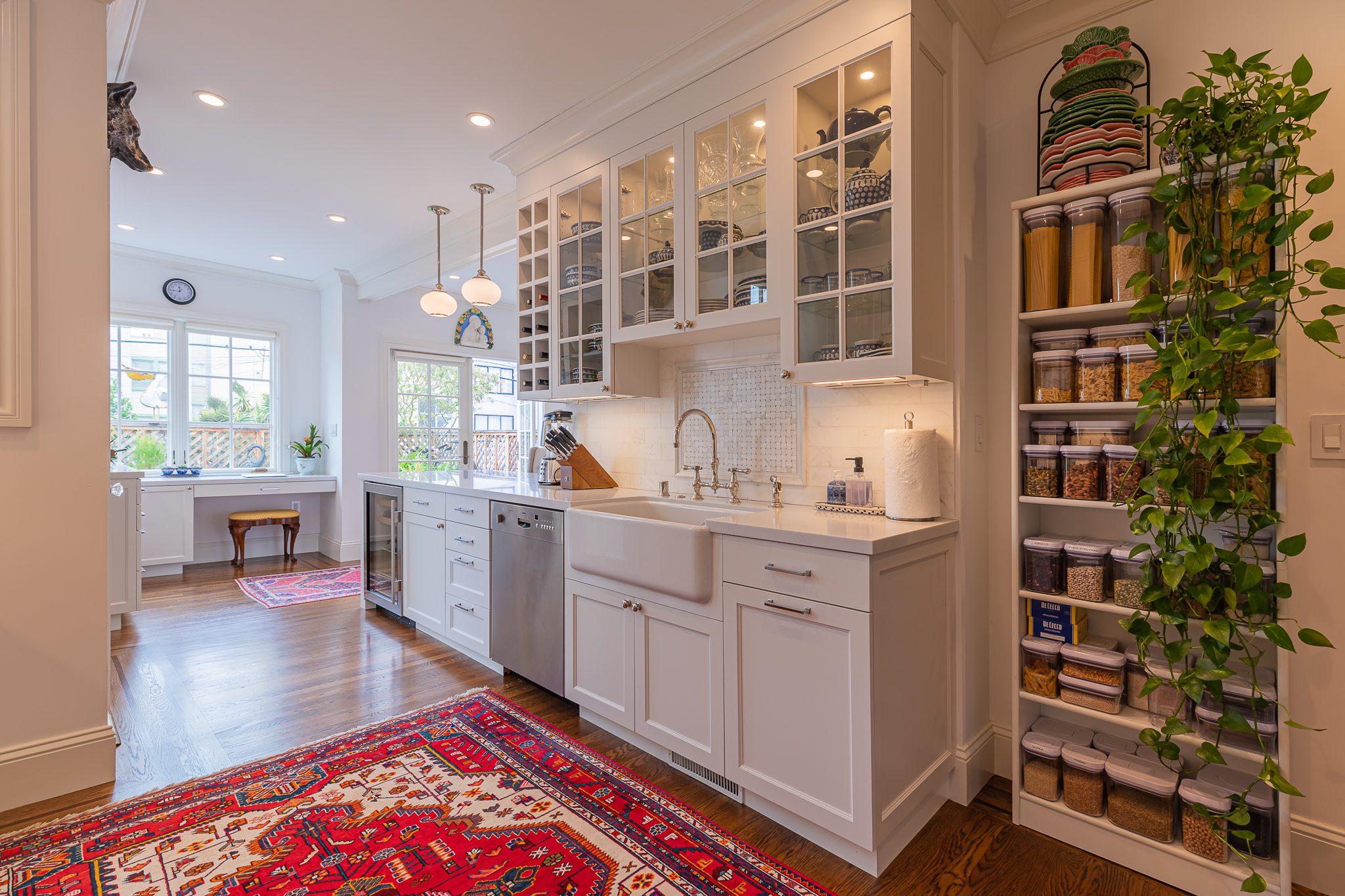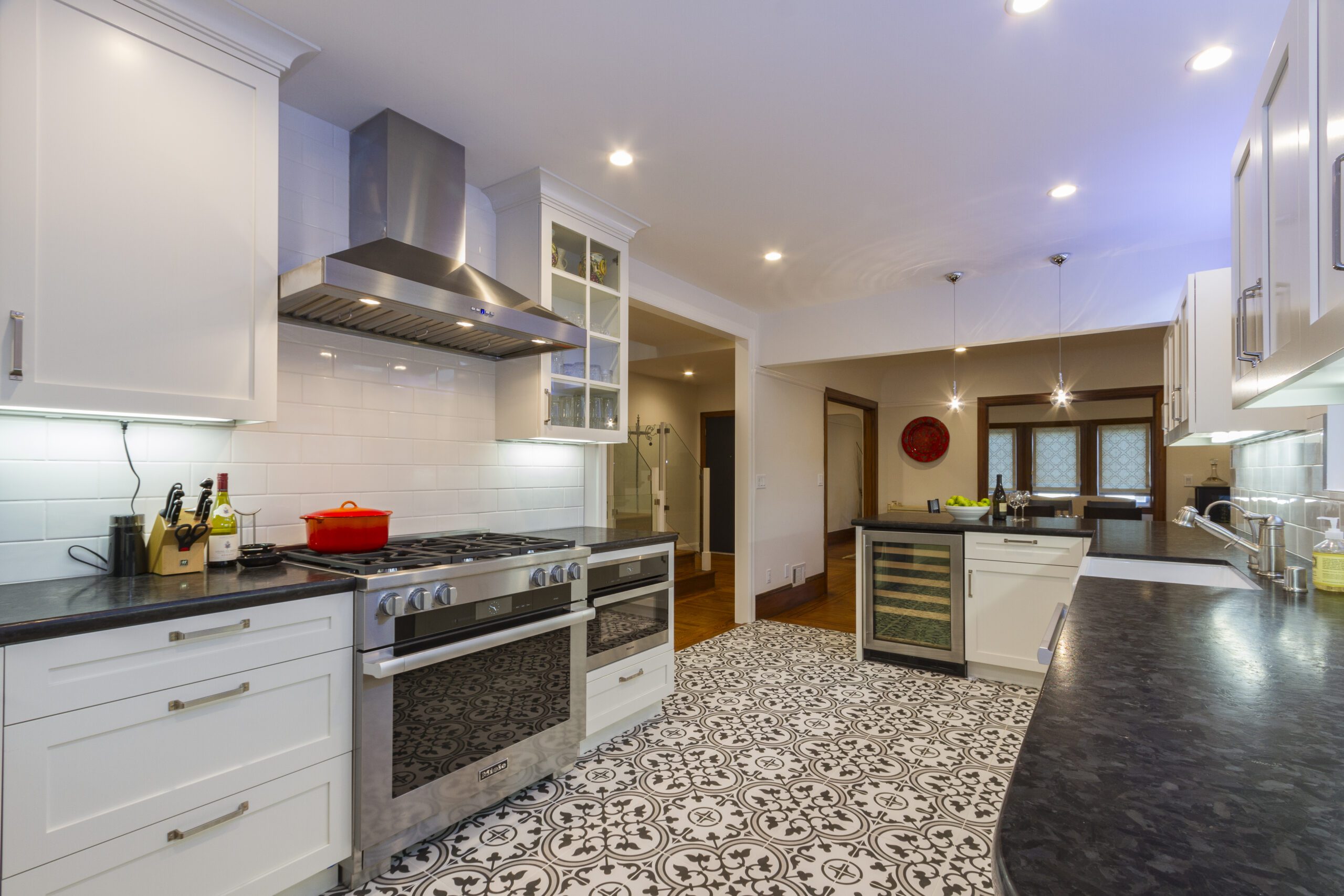 Achieving the Client's Goals
Every successful project is the result of the architect, the homeowners, and the contractor working together as a team. Some projects may include an interior designer, who can provide the finishing touches with furnishings, window treatments and an interior color palette.
Get In Touch
We look forward to designing your dream home!