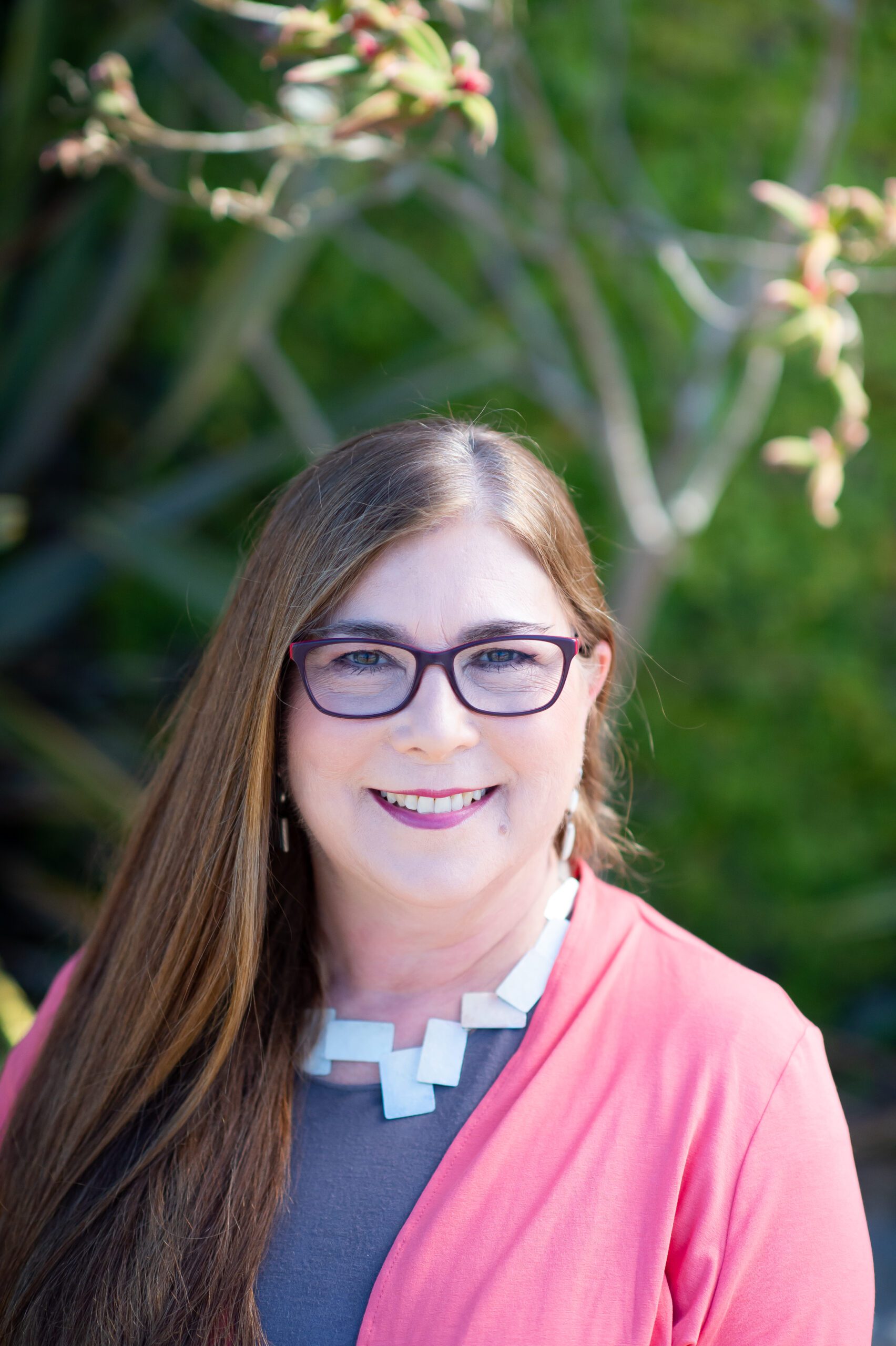 Cassandra Mettling-Davis
Principal Architect
Principal Cassandra Mettling-Davis has been a licensed architect since 1994. Before establishing CMD Architecture, she worked in San Francisco firms specializing in preservation architecture ranging from major civic projects to residential restorations. Cassandra also worked on many projects requiring knowledge of ADA (Americans with Disability Act) access requirements.
Upon graduating with high honors from the University of California at Berkeley in 1985, she worked for an architecture firm that specialized in energy conservation and code compliance. Today, she utilizes the skills developed throughout her career to create projects that are energy efficient and include sustainable materials and techniques. Her background in architectural preservation is reflected in her respect for historic building elements and designs. She emphasizes the character defining features of the original building, while making 21st century improvements for her clients and their families.
Cassandra is a sixth generation San Francisco native. Her great-great grandfather, James Weir, was a Victorian house builder in San Francisco in the late 1800s. She and her husband, Steve Davis, live in Miraloma Park on the slopes of Mount Davidson in San Francisco.
Aelyssa Grace Ancheta
Project Designer
Aelyssa Grace Ancheta recently relocated from Maui, Hawaii, to join CMD Architecture.  In Maui, Aelyssa worked for an award winning design-build firm.  She brings 5 years of experience in AutoCad and ArchiCad Drafting and specializes in 3D modeling. She graduated from the University of Hawaii in Environmental Design and Philippine Language and Literature and is a LEED Green Associate.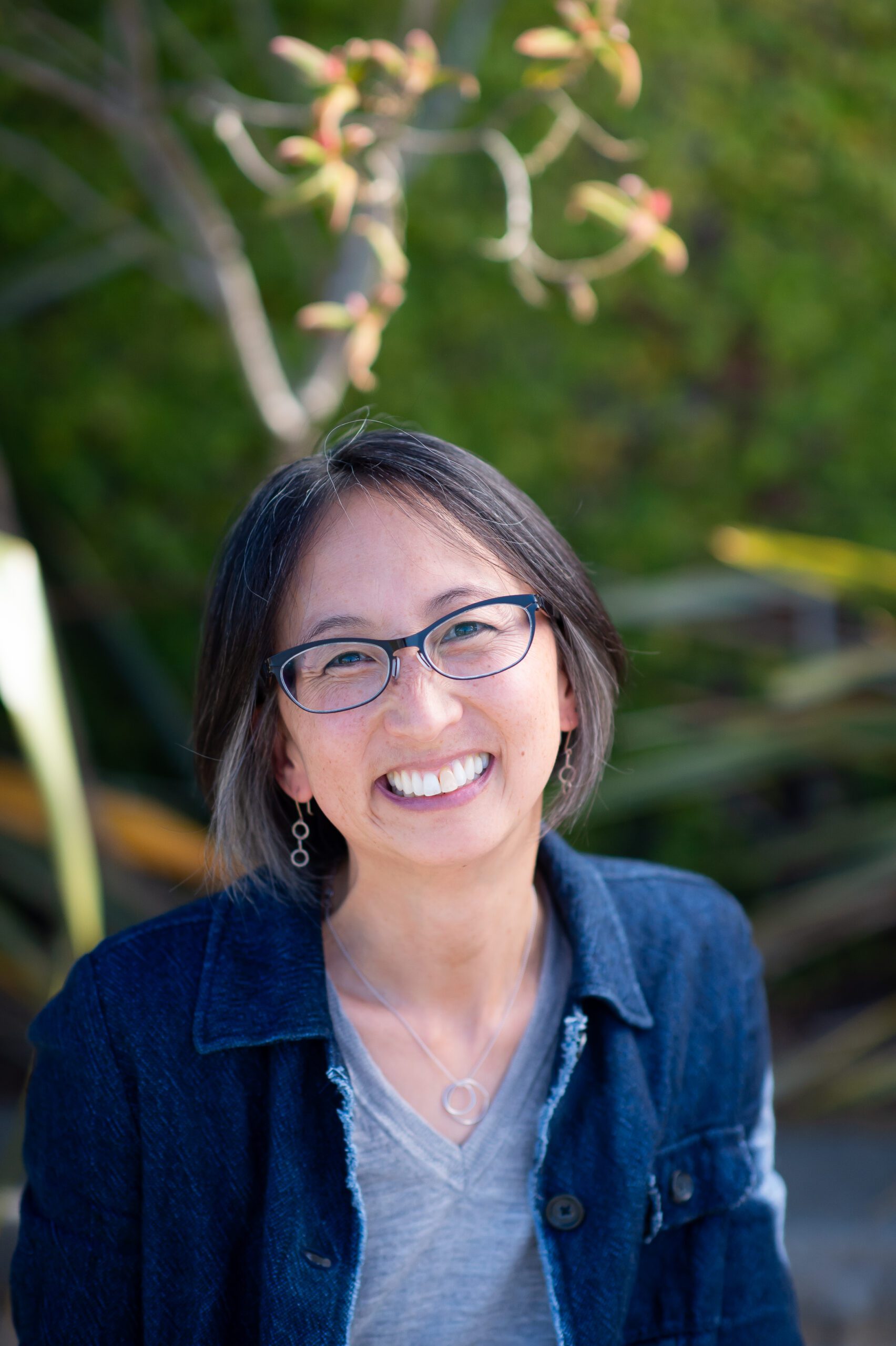 Camille She
Project Architect
Camille She, Project Architect, is originally from Colorado. Camille received her Masters of Architecture from UC Berkeley and a BA in Urban Studies from Stanford University.  She is licensed to practice architecture in California. Her experience includes public projects, low-income housing and residential remodels.  Outside of the office, Camille can be found biking around the city with her husband and daughters in search of the perfect scone.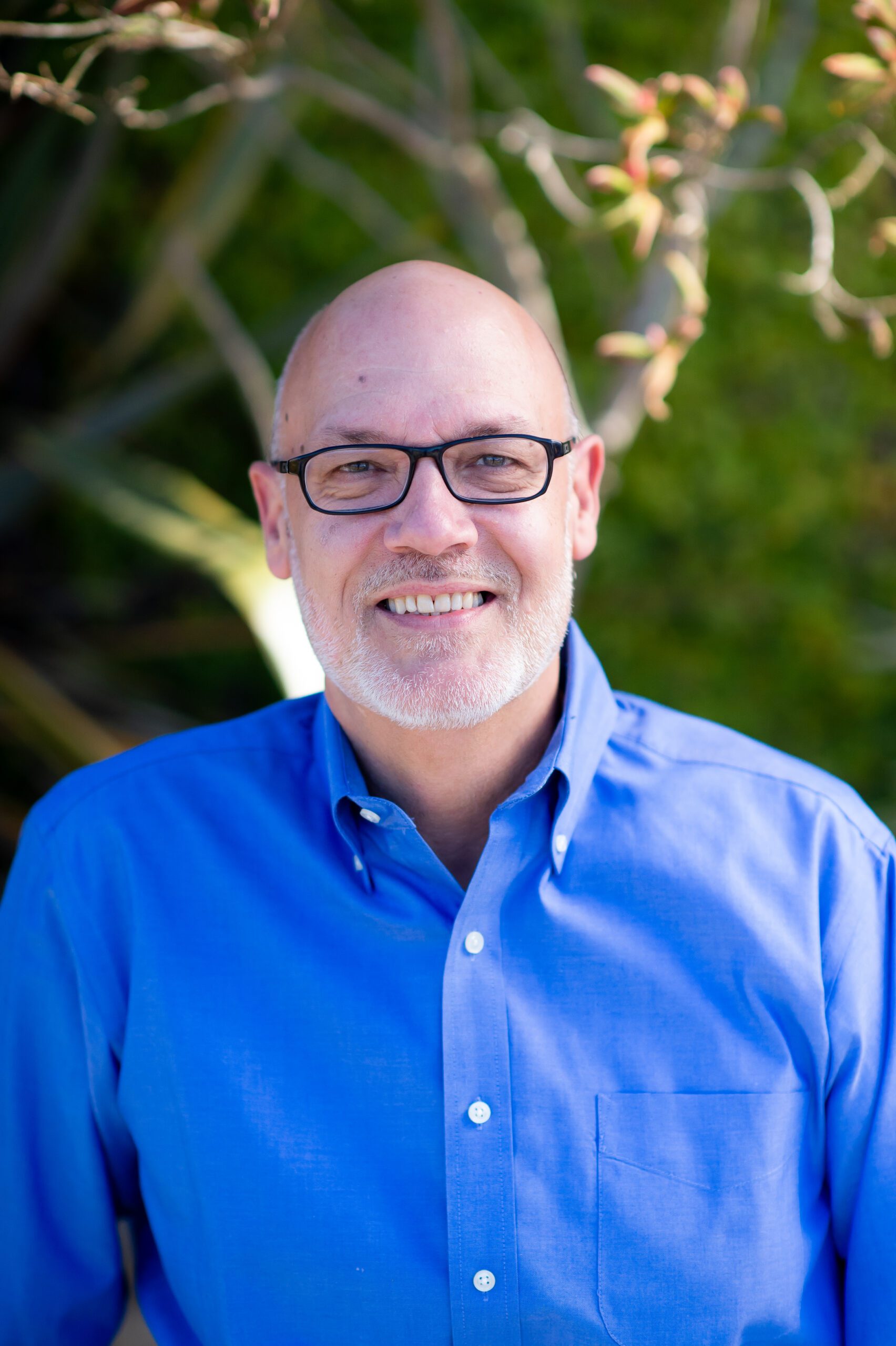 Steve Davis
Office Manager
Steve Davis, Office Manager, provides invaluable support and manages administrative tasks for the team.  His other job is a Real Estate agent for Intero.  His expertise in the real estate world has provided our clients with vital information.